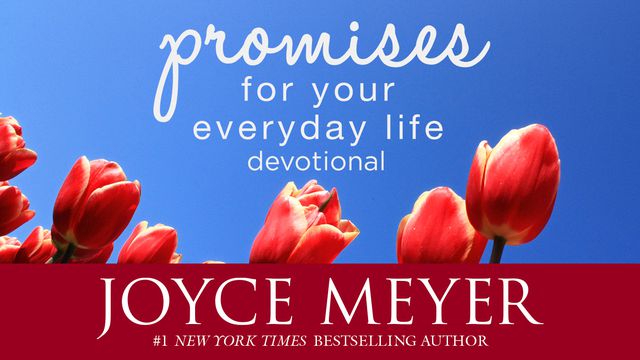 I believe that no matter where we are in life, we all can use more encouragement. More wisdom. The
Bible
is, in my humble opinion, the best source for everything. From our identity, to trials, to ... well,
anything
. Sitting down and reading the entire book may feel a bit daunting for many, so I encourage you to consider joining me in my daily reading plan. Start today ... right where you are. Greater is ahead.
Click the image to be directed to Bible.com and this devotional. Setup your free account and unleash the power of the Word.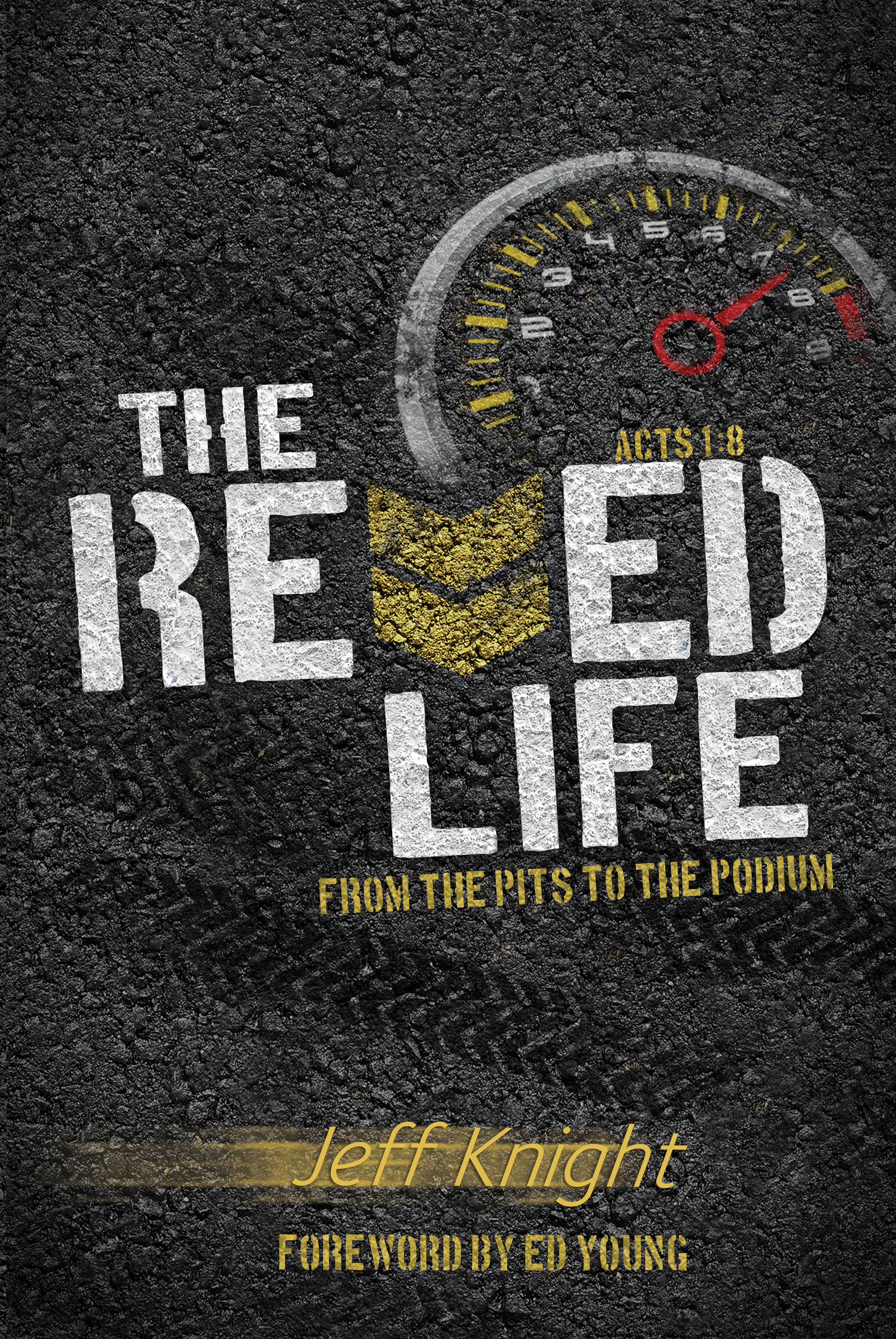 Every once-in-a-while, I read a book that shifts my thinking. Even less often do I read one that adds fuel to my shift and sets me on a course of greatness; equipped for life.
The Revved Life: From the Pits to the Podium
by Jeff Knight was such a book. I'm sharing his publication on my own website, because it's that good. It's that important! I suggest you order your copy TODAY.
Click the image to learn more at JeffKnight.com.
I'm always excited to travel to a new region of the world. More than that, the beautiful people that I meet there are always a very special blessing. I'm excited to attend the BRAVE - Devine Conference to hear 700 Club Canada co-host, Laura-Lynn Tyler Thompson, and host, Beth Fleming, at Koinonia Christian Fellowship. Will you be there? Let's be sure to connect.
"Wait patiently for the Lord. Be brave and courageous." Psalm 27:14 NLT
Click the image to learn about the event details.